Logging In and Resetting Your Password

Emir Plicanic
April 25, 2016
The log in and reset password screens were some of the first UI screens we designed for Vosaic Connect. Here's how they work:
Login
To log in, you simply:
Enter your email, and password
Check the "Keep me logged in" box (optional)
Select the "Log In" button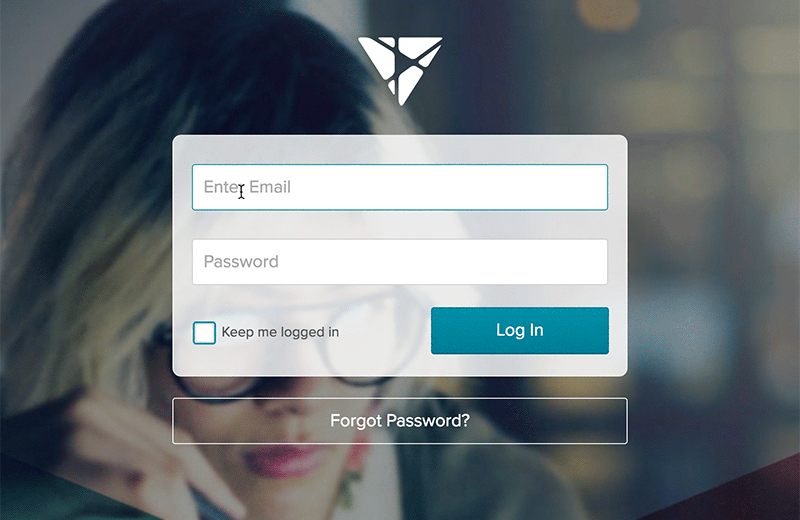 Your password will need to include an uppercase and lowercase letter, a number, and a special character. If you enter an invalid email and/or password you'll be presented with information to get you on the right track.
Reset Your Password
To reset your password:
Click the "Forgot Password" button
Enter your email address
Press the "Reset Password" button
An email with password reset information will be sent to you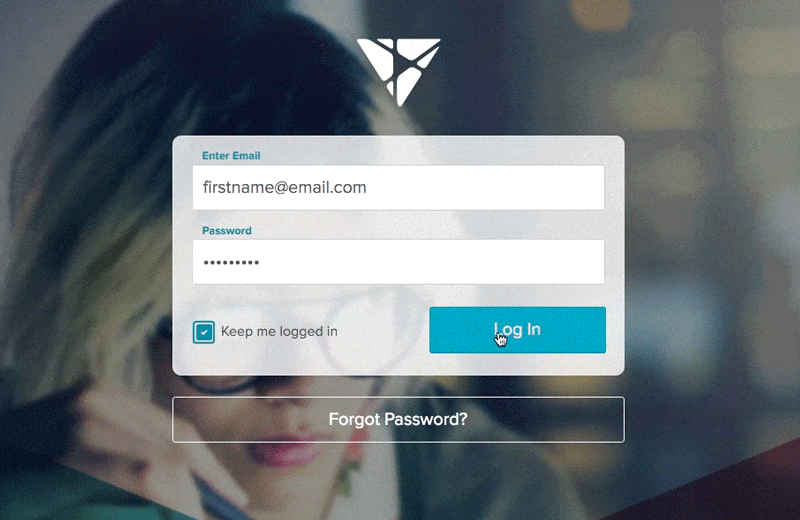 ---
WRITTEN BY:
Emir Plicanic
President of Vosaic. Prior to helping to launch Vosaic, Emir enjoyed the many hats he wore as an Interactive Art Director, UX Lead, and Product Owner at Nelnet. As an Adjunct Instructor at a local community college, Emir helped others learn new skills to advance their careers in the tech industry.
When he's not training for a half-marathon, tackling a home-improvement project, or dusting off his guitar, Emir can be found balancing family life with the perfect cup of coffee and an ever-growing book collection.