Logging In and Resetting Your Password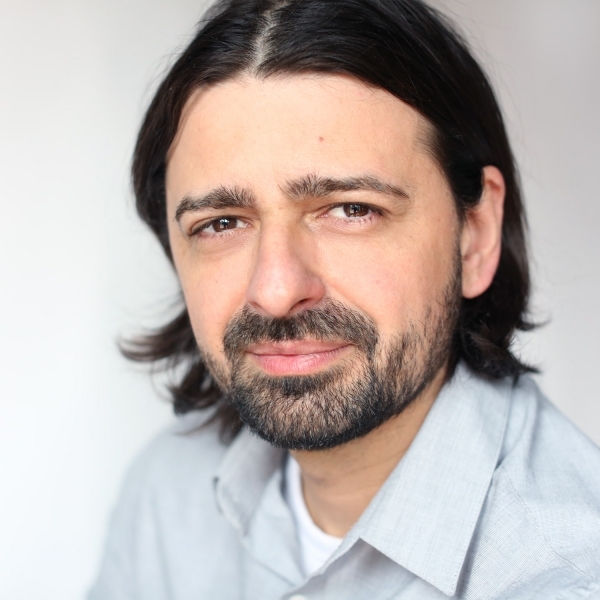 Emir Plicanic
April 25, 2016
The log-in and reset password screens were some of the first UI screens we designed for Vosaic. Here's how they work:
Login
To log in, you simply:
Enter your email, and password
Check the "Keep me logged in" box (optional)
Select the "Log In" button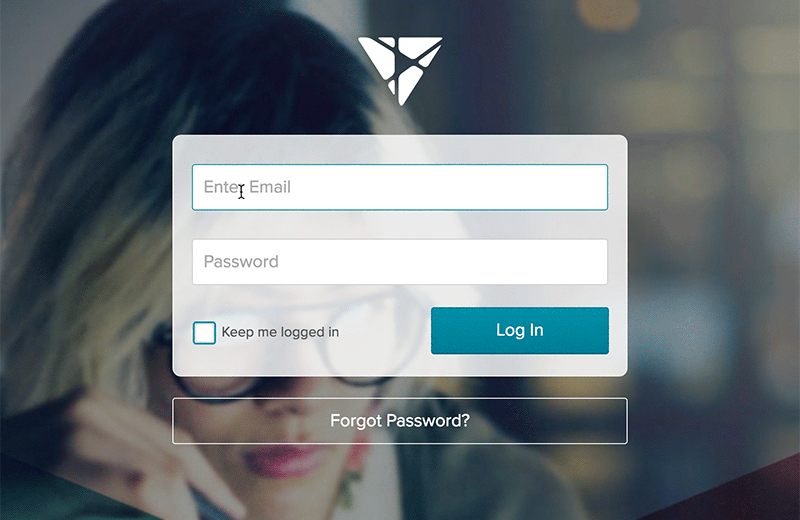 Your password will need to include an uppercase and lowercase letter, a number, and a special character. If you enter an invalid email and/or password you'll be presented with information to get you on the right track.
Reset Your Password
To reset your password:
Click the "Forgot Password" button
Enter your email address
Press the "Reset Password" button
An email with password reset information will be sent to you