A Teacher Goes To A Conference...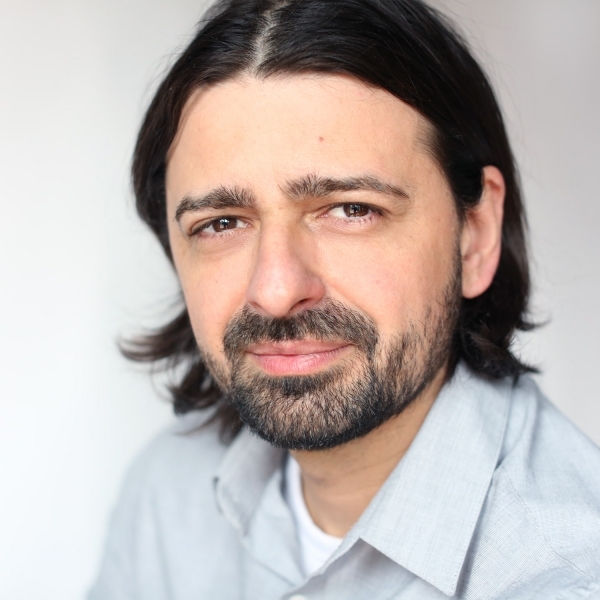 Emir Plicanic
February 16, 2019
Transcript
A teacher goes to a conference, learns about new ideas, products, and technology, and is excited to try it all in the classroom.
Here's the problem:
The daily demands on teacher time, can be a hurdle to putting that new knowledge into practice.
Teachers are aware, that knowing without practicing, is the same as not knowing.
That's why they make an effort to put new knowledge into practice, but there's another problem:
With no one around to provide timely feedback, it's difficult for teachers to improve in a way that has a meaningful impact on students.
But it doesn't have to be that way.
Using the process of Performance Discovery, teachers can privately record videos of themselves trying new ideas, hare that video with a peer or a coach they trust, and get feedback that is highly specific, timely, and objective.
Allowing teachers to:
Easily try new things
Get feedback
Reflect and react
And ultimately grow in a way that impacts what matters most: student achievement.
Start using Performance Discovery with Vosaic today. Give it a try for free.
---