Annotating Moments in Vosaic Connect

Emir Plicanic
October 26, 2016
You can now add annotations to marked-up moments and even start a comment thread around a specific moment, helping you get more out of your video analysis, debrief, or self-reflection.
Vosaic Connect's markup feature made it possible for you to mark up moments in the video for easy reference in debriefs, research, or self-reflections. In many situations, the marked video is all you need, but there are times where added context would help explain the marked moment. This is where the annotations feature comes in. Annotations allow you to easily add notes to any existing moment, create a new moment with a note attached to it, or comment on a moment from other users.
How to Add Annotations to Moments
While the video is playing, press the "Add Note" icon in the player.
If the playhead is over an existing moment, it will add your note to that moment. You can also specify a different one from the moments drop-down above the text input box.
If the playhead is not over a moment, select a moment from the moments drop-down above the text input box, then type in your note.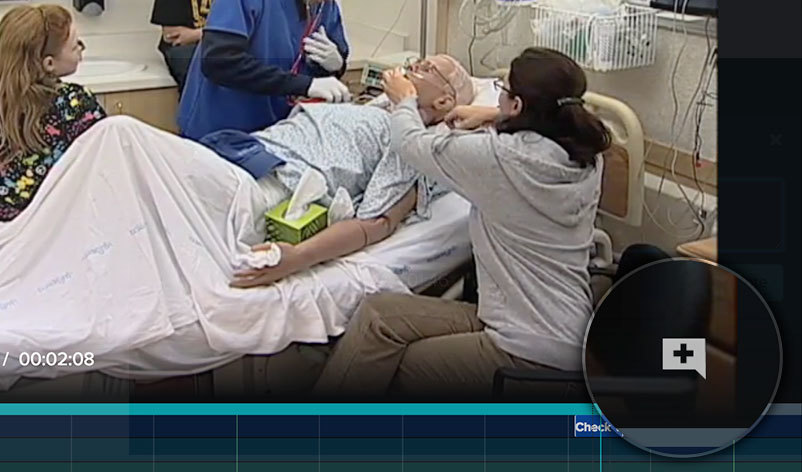 Type your note and press "Save Note".
In this window, you also have an option to loop a moment while you're typing the note.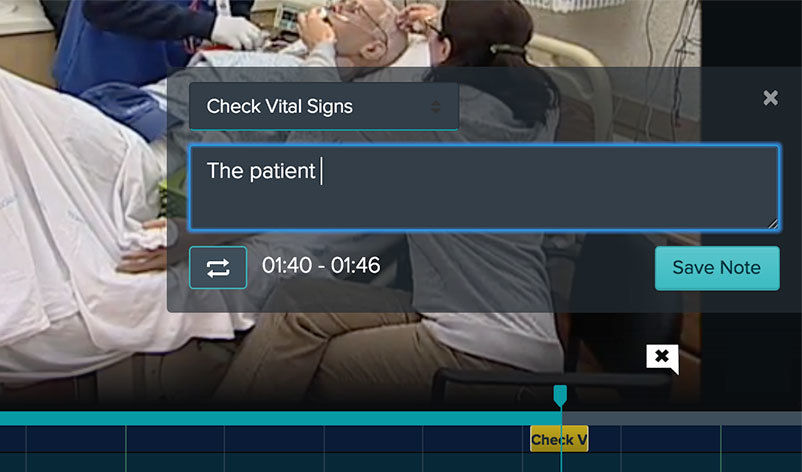 Moments that have annotations will appear with a yellow underline.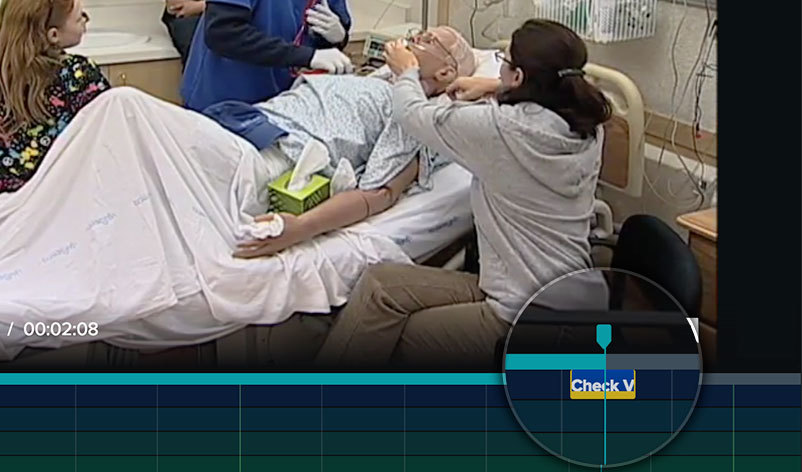 How to View Annotations
Click on a moment in a timeline with a yellow underline.
The sidebar will show the moment and all notes associated with it.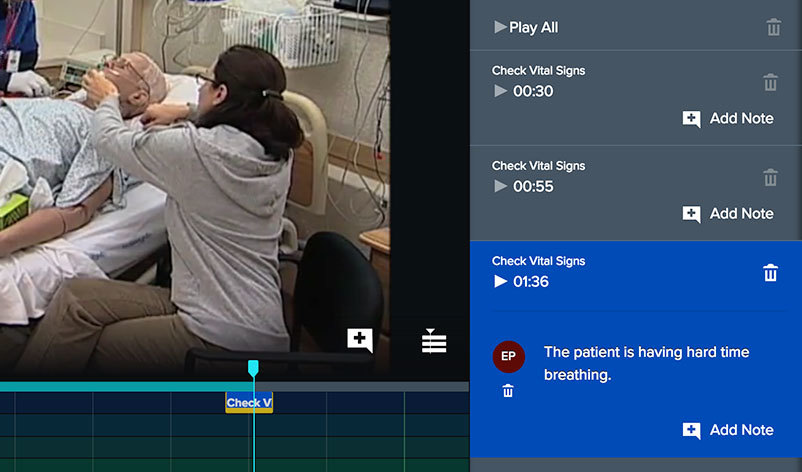 How To Edit Annotations
Click on the note you want to edit.
Press "Save Note" to save changes.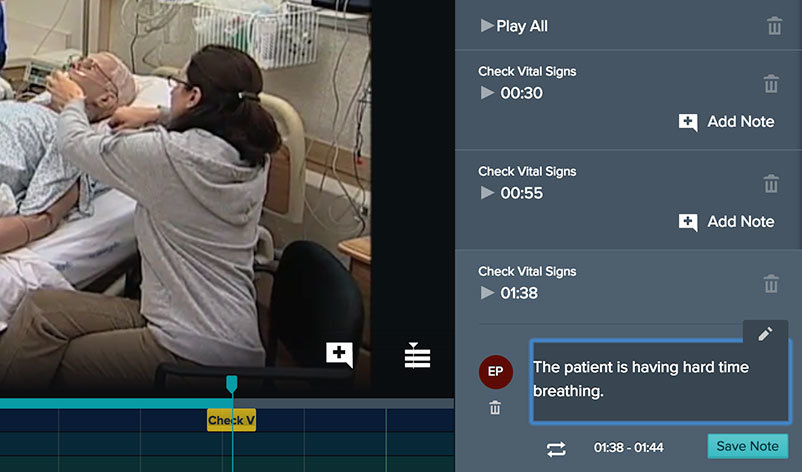 Start a FREE 14-day Vosaic Connect trial today and give annotations a try.
---
WRITTEN BY:
Emir Plicanic
President of Vosaic. Prior to helping to launch Vosaic, Emir enjoyed the many hats he wore as an Interactive Art Director, UX Lead, and Product Owner at Nelnet. As an Adjunct Instructor at a local community college, Emir helped others learn new skills to advance their careers in the tech industry.
When he's not training for a half-marathon, tackling a home-improvement project, or dusting off his guitar, Emir can be found balancing family life with the perfect cup of coffee and an ever-growing book collection.