Create Reports Across Multiple Videos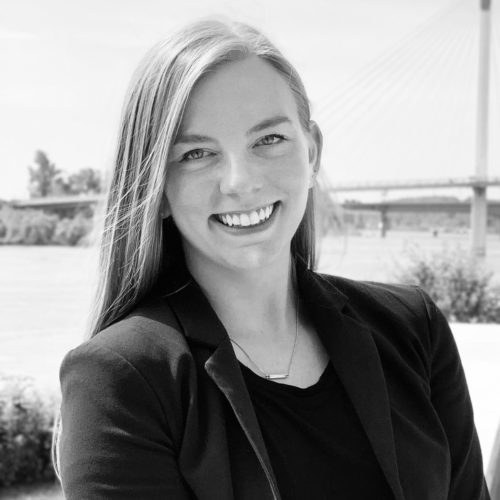 Maddy Sirois
March 04, 2020
Vosaic users have grown to love many of the platform's features, including timeline-based feedback, flexible recording options, and automated transcriptions. From the beginning, they have also been able to generate reports that summarize the data from individual videos into downloadable CSV or PDF documents.
We wanted to take this functionality one step further, so we're introducing the ability to generate reports across multiple videos. That feature can be accessed by users in Educator and Administrator roles through the Reports tab in the main navigation.
The first iteration of the Reports feature lets users build reports based on specific Forms. Once they've selected a Form, users can further specify what data should be included in that report.
Once you name the report and select which Form to base it on, you'll be asked to define following filters:
Which Form buttons and/or tags to include
Which videos to include
Moments by specific users who contributed to the videos
The generated report is highly dynamic; any changes you make to the filters are immediately reflected in the report grid, which includes following columns:
Video Name
Moment
Start Time
End Time
Duration
User
Tags
Annotations
Clicking the column headers toggles between ascending and descending order of the report data.
Furthermore, the start time value is a button that you can press to watch that specific segment right within the report.
Finally, the report data can be downloaded as a CSV file for deeper analysis in other software.
Conclusion
Vosaic Reports features allows users to combine data from multiple videos into a single report without losing a connection to videos. This feature has been released as a beta, as we're still working on improvements. We're also working to add more features, such as calculations.
Please give Vosaic Reports a try and share your thoughts with us. Your feedback is crucial for improving Vosaic, so please let us know what you like about the Reports tab and what you think we could improve!
---