Case Study: Excellence in Teaching from BYU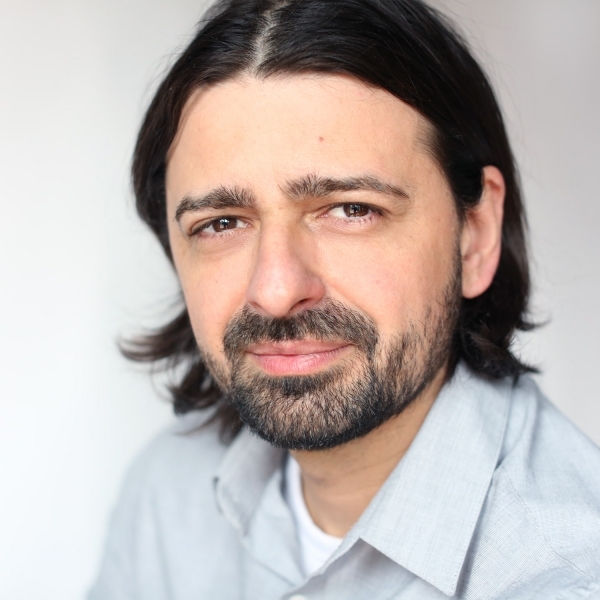 Emir Plicanic
March 16, 2017
Download PDF of this case study.
---
Overview
Todd Pennington and Keven Prusak, Associate Professors of Teacher Education at Brigham Young University, are passionate about helping student teachers become outstanding educators. With the help of Vosaic's flagship video analysis software, Studiocode, they were able to answer a question that all teacher-educators face: How does one professor provide quality supervision and feedback for a class of over 30 students? Traditional practices, such as systematic observation and reflection exercises, fell short of providing the type of timely and meaningful feedback that is valuable to a new teacher. Prusak and Pennington found that by using Studiocode, they were able to deliver to a classroom setting the same value video recaps and reviews brought to players for sports footage review. "Studiocode," Prusak said, "has the potential to do for teacher education what instant replay has done for sports!"
Challenge
Prusak and Pennington faced three challenges: How to define excellence in teaching, how to package and teach that excellence, and how to ensure students learn and improve from each of their practice-teaching experiences. This was made even more challenging by virtue of having only four professors for nearly 300 students. In the past, the teacher-educators visited as many student observations as possible and tried to provide helpful feedback. However, these visits were infrequent and timely feedback was nearly non-existent. They often felt behind, and rarely felt effective at providing enough meaningful feedback to help improve students' teaching abilities. Students completed reflection exercises, but it required students to make self-judgments without evidence that may or may not have been accurate. This lack of focus and timely feedback meant the educators were unable to help their students learn as much as they felt they needed to.
"Studiocode allowed us to step out of the roll of evaluator, and into the more effective roll of coach."
Solution
Using Studiocode, Prusak and Pennington solved the feedback problem. "The digital video tools available in Studiocode made it possible for us to first make an examination of excellence of some of the best teachers in the western U.S. We taped and coded their behaviors until we began to understand the commonalities they shared." Then they could disseminate these behaviors to their students.
Students were trained to use Studiocode and to analyze every teaching scenario immediately. Now, instead of one set of eyes observing many students, every student can analyze each lesson taught by coding important moments in Studiocode. This allows learners to see their own teaching strengths and weaknesses. Over a few years, Pennington and Prusak have even created a library of desired competencies that became virtual models of the specific teaching skills they wanted to impart.
Results
Studiocode transformed how these professors help students achieve excellence. Their research and use of Studiocode proved that students can learn to identify and mark key behaviors nearly as well as their professors, leading to invaluable self-reflection. Today's students learn to use Studiocode to review and mark key learning moments in less than an hour. Learners get near-immediate, accurate, and specific feedback for every lesson they teach. They can review and critique their own work, see exactly how students are responding to their teaching, and decide which methods are most effective. Students complete a capstone project in which they gather a personal highlight reel of their teaching abilities that is later reviewed by the professor. In this way, video analysis with Studiocode allows for specificity in systematic observations and deep reflection anchored by authentic, video-based evidence. Over the years, Prusak and Pennington have noted that using video and analysis through Studiocode shortens students' learning curve and extends their skill set; they learn faster and they learn more.
Prusak and Pennington have also noted a change in their roles as supervisors. They are able to step back from the dispassionate evaluator role and offer real-time guidance to the students they observe. Also, both educator and learner are able to see the video evidence through a common lens that promotes mutual understanding, allowing for more concise and actionable feedback.
---
Learn more about Studiocode or download a trial to get started.
---