Export Marked Moments to Create Video Highlights with Vosaic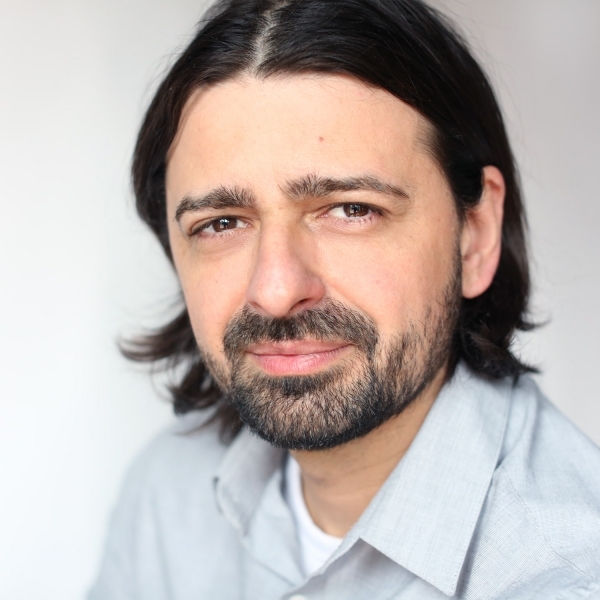 Emir Plicanic
October 09, 2018
As a Vosaic user, you know how easy it is to mark-up a video. You're always only a click away from marking important moments you'd like to revisit later, or share with someone. Once shared, other people on your team can easily watch all important moments by simply clicking those moments in the timeline, or the sidebar.
But some organizations ask their Vosaic users to trim videos to a specific length, or to share videos that are clipped to show only specific moments. The new "Export Clips" feature allows you to do that.

Exporting Clips
To export specific clips into a new video, click the Moments tab in the sidebar of the Vosaic video player.
You'll see a checkbox "Export Clips"
Check the "Export Clips" checkbox, and an option to check each clip within marked moments will appear.
Check each clip you'd like to export, and press the "Create New Video From Selected" button.
In the "Save New Video As…" modal, enter the name for the new video and press save.
You'll see a confirmation message that the video is being processed and exported.
Once exported you'll see the video on the Videos screen, and it will have a tag "Clipped" attached to it.
Please log in to your Vosaic account today and give this feature a try. If you don't have a Vosaic account, sign up for a free 14 day trial to get started.