Introducing Performance Discovery with Vosaic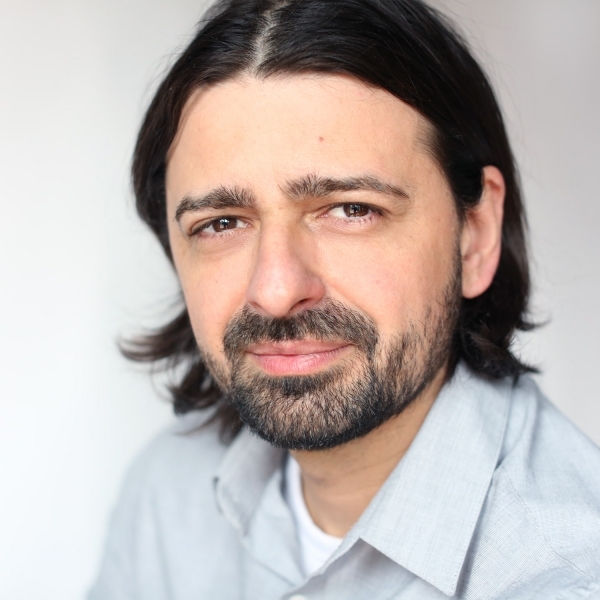 Emir Plicanic
September 10, 2017
Do you know how well you did today? Are you 100% certain you didn't miss a moment, a fact, a pattern that could lead you to improvement or meaningful insight?
Those are two simple, yet powerful questions that many are challenged to answer. We trust our brains to objectively and accurately remember and recall events. Yet research shows that when recalling events, we experience a tunnel vision focusing on big moments and discarding all the details that seem incidental.
You need those details, specific moments, the evidence to help you make adjustments that are valuable to performance improvement.
You need objective and specific data, aggregated in a way that can help you efficiently uncover insights. But current products focus on evaluation rather than the synthesis, reflection, and insight that makes performance data valuable.
This makes it difficult to really know how well you did today, or to know whether your assumptions to improve are backed by objective data—until now.
Introducing Performance Discovery
In every training scenario, situation, or behavior we see learning opportunities that go unnoticed. We call them performance indicators, and they get missed everywhere.
Missed performance indicators equal:
Missed learning opportunities.
Lower engagement.
Increased cost of learning and research.
Fewer objective data points that lead to insight.
At Vosaic we help you record and gather all performance indicators, visually, and in real time. Empowering educators, learners, trainers, professionals, and researchers to continuously re-engage with their subjects and their work.
To see the unseen.
To gain insight.
To review with objectivity.
To react and reflect.
To incite the curious to know how well they did today, and why.
Key Vosaic Features
Testimonials
Here's what some of our customers had to say about using Vosaic:

"As a large district with over 60 schools, our instructional coaches evaluated a number of video software solutions and found that Vosaic most closely aligned with our vision for instructional coaching at LPS."
Sarah Salem
Director of Continuous Improvement at Lincoln Public Schools

---
"This is a great collaborative tool to use for video coaching! Awesome product!"
Ashley Johnson
Instructional Coach at Aynor Elementary
---
"Vosaic allows us to think outside the box in bringing simulation to our staff. With the help of Vosaic's mobile app, simulations can be recorded anywhere, and Vosaic's timeline feature helps us debrief in a more focused and meaningful way."
Maura Cash
Clinical Nurse Educator at Kootenai Health
---
"Our students use Vosaic's iPhone and iPad app to easily analyze and share videos of their field practice with their professors who can then watch videos and provide highly specific feedback to their students from anywhere."
Dr. Kathleen M. McKinnon
Associate Professor of Education (Special Education) at Penn State College of Education

---
"With Vosaic, our coaches and principals can easily record and annotate videos to provide timely, highly specific and objective feedback to teachers about their practice. Vosaic is the only platform that provided us with the flexibility we needed from video."
Dr. Gregory Betts
Director of Professional Learning at the Westside Community Schools
---
"As regional employees of Kaiser, we can not attend every simulation event throughout Southern California. Vosaic allows us to view/collect data from events that we can not attend in person. The cloud service allows us to view the simulation and/or collect data as if we were in attendance. The simplicity of the application is the key as our educators are asked to learn and use it on their own."
Nathan Vidal
Simulation Technologist at Kaiser Permanente
---