Low-Stakes Peer Evaluation Can Significantly Improve Teacher Practice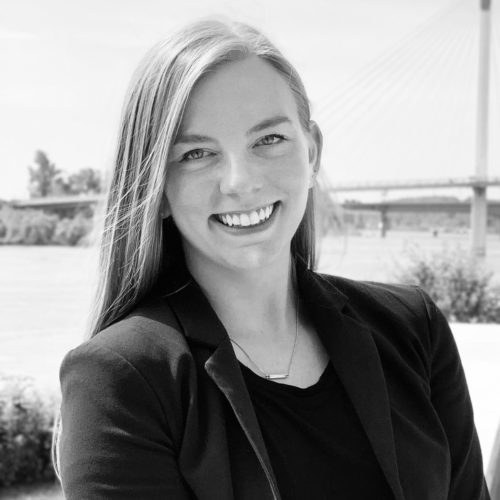 Maddy Sirois
December 11, 2019
Stay on Top of Important Discoveries
We read case studies and academic journals so you don't have to. Sign up and we'll send you the key takeaways.
Each year, U.S. schools collectively spend $18 billion on professional development for their teachers. Of that amount, about $3 billion goes to external providers. Overall, the average teacher allocates a yearly minimum of 20 hours on professional development (Papay, Taylor, Tyler, and Laski).
There's no doubt that schools should invest in the continuous education and development of their teachers. However, could we be investing the time and money spent on development more effectively? Researchers recently conducted a study to find out what would happen if schools promoted peer evaluation and knowledge sharing among their teachers for the sake of professional development, and the results were promising.
In the study, teachers were paired together and assigned as either observer or observee, sometimes switching roles. Teachers who performed the observer role used a rubric based on Danielson's framework to structure their evaluations. The effects of the study were measured by comparing student test scores before and after conducting the experiment.
...by facilitating peer observation and feedback, schools allow teachers to learn from each other without the pressure of formal evaluation/consequence.
Both the assigned observers and observees saw increased test scores throughout and after the course of the study. The benefits were consistent across teachers of different subjects and levels of tenure and were much more significant than those typically seen after traditional forms of professional development. Even though teachers had to reallocate some of their time to performing observations, the overall benefits outweighed the costs.
So what does this all mean?
Principals and administrators typically perform teacher observations and evaluations, which can elicit helpful feedback. But by facilitating peer observation and feedback, schools allow teachers to learn from each other without the pressure of formal evaluation/consequence. This method of professional development also allows schools to save money by tapping into a resource that they already have: the expertise of their educators.
If you don't have a Vosaic account for teacher coaching and observation, you can start with a free trial today.
You might be wondering how you can emulate something like this with the educators at your school. Once the partnerships are in place, the biggest struggle is finding the time for teachers to step out of their classrooms to observe each other. That's where Vosaic comes into play.
With Vosaic, teachers can record videos of their classroom, share these videos with other teachers, and give/receive feedback right from the platform. The use of video in the process of peer feedback enables teachers to share their knowledge and expertise within their existing schedule. Additionally, Vosaic allows users to attach rubrics directly to their videos. This ensures that feedback is meaningful and relevant to the areas in which teachers need to focus on improving.
---