Monitoring your Mindset with Vosaic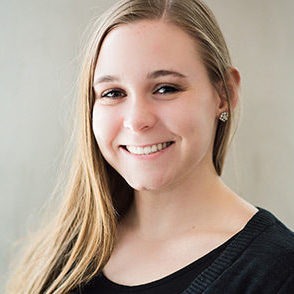 Lindsey Peterson
January 08, 2018
Do you have a growth mindset or a fixed mindset? The truth may surprise you. Great educators spend their careers invested in the learning process and working to help every student receive the best opportunities. Having a growth mindset can aid in the effort to achieve these goals. But, in all actuality, it is likely that educators have a combination of growth and fixed mindset. So how can we fix our fixed mindset?

Many of us struggle with a fixed mindset, believing intelligence or talent is at a fixed point with little room for growth and change. In reality, intelligence changes over time, and recognizing this creates a shift to a growth mindset. A growth mindset accepts challenges as means of bettering oneself.
This is an especially important distinction for educators, so it's no surprise that when a text like Carol Dweck's Mindset: The New Psychology of Success was published, educators and administrators alike hurried to master its concepts and bring them to the classroom.
But how can educators ensure that they're displaying a growth mindset in the classroom?
Dwyer provides a 4-step transition process, but each step requires repetition, dedication, and a consistent choice for growth. These choices are most difficult to maintain in the face of stress and new challenges, and often manifest visually. Recognizing these visual differences is crucial to behavioral change.
Performance discovery companies like Vosaic offer a unique way to catalogue these moments. Through video analysis, precise tagging and categorization, a group of educators can work together to review educational seminars and reflect on challenging moments to create a map of mindsets in the classroom. You can also flag students' reactions and closely examine moments that would otherwise have been fleeting memories.
The advantage of cloud based software like Vosaic is that, instructors are also able to visually critique themselves, exploring how they interact with students and how their own mindset affects their teaching habits. By tagging the moments of fixed and growth mindset, instructors will be presented with a better picture of how they handle themselves in the classroom, and consistently choose steps toward growth.