Promoting Student's Critical-Analytic Thinking, Comprehension, and Content Learning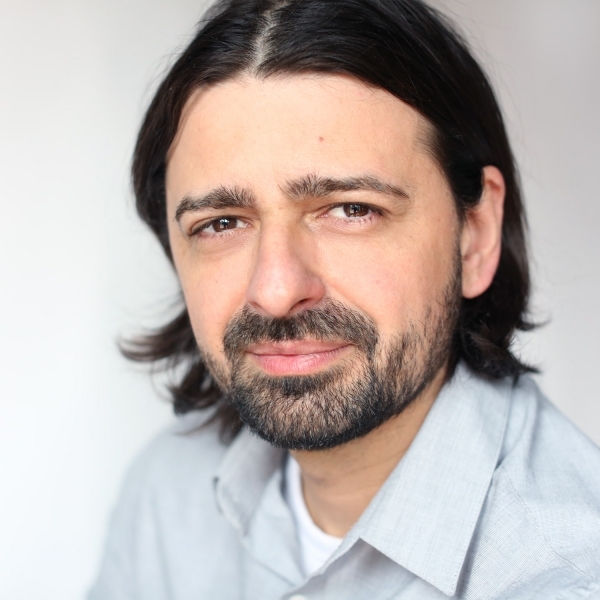 Emir Plicanic
September 22, 2017
We asked Rachel Croninger about a project she's working on, and how her team is using Vosaic products. Rachel will also be attending our 2017 Vosaic User Conference on October 6th at College Park, Maryland. There's still time to sign up and book your stay.
Tell us a little bit about yourself and the work you do at your organization
My name is Rachel Croninger. I am a fourth year graduate student in the Educational Psychology program at Penn State. I am also a Graduate Assistant on Dr. P. Karen Murphy's Quality Talk (QT) project.
The project includes two multi-year, federally-funded studies designed to develop a flexible discussion model promoting student's critical-analytic thinking, high-level comprehension, and content learning. Over the course of the past few years, we have tested, refined, and implemented QT in fourth- and fifth-grade language arts classrooms as well as high school chemistry and physics classrooms.
Though the projects are nested in different domains, QT's four-part model (i.e., instructional frame, discourse elements, pedagogical principals, and teacher modeling and scaffolding) is consistent. The instructional frame refers to a set of conditions that we believe are essential for promoting productive discussions about, around, and with text such as adopting a critical-analytic stance and shared control of the discussion.
The second part of the model encompasses the discourse elements we consider to be indicators of productive talk. Chief among these are authentic questions which open the dialogic floor to argumentation. The third part of the model – pedagogical principals – refers to conceptualizing language as a tool for thinking and interthinking. The final part of the model refers to discursive tools teachers can use to promote productive talk during discussion.
What problem were you trying to solve with video?
Quality Talk discussions do not come naturally. They require a change in traditional classroom culture as students hold interpretive authority of the text, do not raise their hand before they speak, and challenge each other's thinking with well reasoned arguments.
Moreover, each teacher and classroom is different. Finding the right fit – especially while we were developing QT – required a lot of time, problem-solving, and on-going collaboration between our research team and the teachers implementing QT in their classroom.
Furthermore, we believe that successfully facilitating discussions requires a deep understanding of the talk students are engaged in. We needed a way to facilitate the teachers providing us with feedback on the feasibly of the model, a way for us to help the teachers understand what is going on in their discussions in terms of discourse indicators as well as a way to simply analyze what happened in the discussions.
Why were Vosaic products a good fit to help solve this problem?
Our teachers participate in on-going, individualized professional development with a discourse coach throughout the school year. These coaching sessions provided us and the teachers time to troubleshoot and provide each other with formative feedback in an effort to improve the discussions effectiveness over time.
Studiocode facilitates those conversations. Our coaches are able to really pinpoint and demonstrate how our teachers could use their teacher moves to promote more productive discussions. Without Studiocode we would need to work off of transcripts which lack social cues, tone, and context.
Can you give us some specific examples of how you use Vosaic Connent, Studiocode, or iCoda.
We use Studiocode exclusively right now. In fact, when we started, Vosaic was not around. Thus, we actually created a paper and pencil coding activity for our teachers called the Discourse Reflection Inventory for Teachers (DRIFT). We are looking to transition into using something different, possibly Vosaic, for coaching and are excited to see how everyone has used it at the upcoming Vosaic user conference!