How to Use Your iPhone or Android device as a Webcam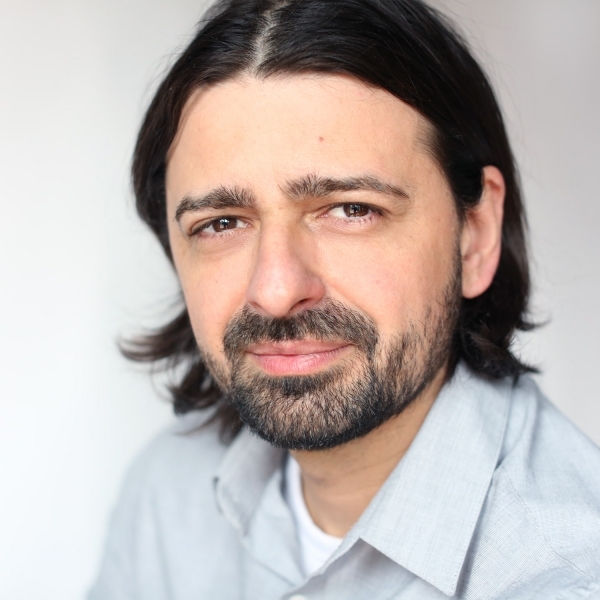 Emir Plicanic
March 21, 2020
With more people working from home these days, it makes sense that the demand for webcams would go up, but to sell a $65 webcam for $280? That's just wild.
It's not just Logitech's HD Pro C920 webcam that has skyrocketed in price. A quick search for "webcam" on Amazon shows that all webcams have increased in price. Thankfully, there's a $7.99 app you can install on your iPhone to convert it to a webcam that works with many video platforms including Vosaic.
EpocCam HD
EpocCam comes in two versions, Free and HD. The free version captures video in SD format only and shows ads before and during the recording. With a low price of $7.99, buying the full version is a no-brainer. Features include multiple size/quality settings as well as in-app chroma-key effects.
Using EpocCam HD with Vosaic
If you don't have a Vosaic account, you can start with a free trial today.
To get started with EpocCam and Vosaic, first download the app to your iPhone (free version is on the left, paid is on the right).
Once the app is downloaded, visit Kinoni's website for setup instructions.
As a Mac user, I was impressed how simple the setup was.
I downloaded and installed the MacOS drivers,

launched the EpocCam HD on my iPhone,

started a new video recording in Vosaic—and voila! The EpocCam was available from the video source drop-down. I can't get over how dramatically better the video quality was from the iPhone (right) vs. the built-in webcam (left) on my 6" MacBook Pro.
And of course the setup works with an iPad as well..

Audio Considerations
As of this writing, getting audio from an EpocCam mobile app was supported on Windows but not on MacOS. Because audio plays a big role in videos recorded for online teaching, coaching, professional development, or research, we always recommend using a remote microphone such as this one, AirPods, or others.
If you're a Windows user, you're in luck, as you could use a separate iOS device as a microphone. Once the audio source is connected, you can select it from the audio source drop-down in the Vosaic video player.

Conclusion
If you need a webcam to work from home during these challenging times, there's no need to spend your money on ridiculously expensive cameras. Simply download EpocCam and turn your existing iPhone, iPad, or Android into a webcam that can be used with software such as Vosaic.
---