Video Extremely Effective in Learning STEM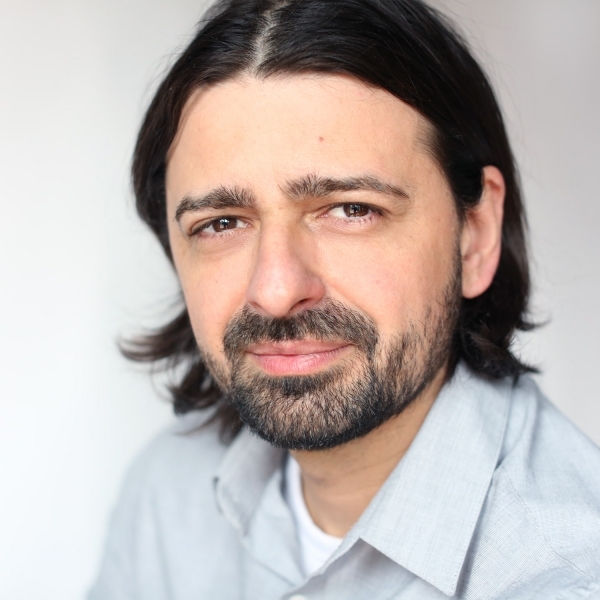 Emir Plicanic
August 02, 2019
Ormiston Junior College (OJC), a co-educational state junior college in Auckland, New Zealand, has partnered with Vosaic to highlight and replicate highly effective STEM classroom culture.
With the use of drones, artificial intelligence (AI), and now Vosaic, Nicholas Pattison, the Director of STEM Learning Design and Networks & Partnerships, helps students (ages 11-14), apply technology to help improve local communities. Through collaborative efforts from local experts, students are fully immersed in learning entrepreneurial skills and relationship building that helps them better address issues and prototype practical solutions.
We asked Nicholas Pattison a couple of questions about their use of video and Vosaic, and Ormiston's innovative approach to student learning.
Stay on Top of Important Discoveries
We read case studies and academic journals so you don't have to. Sign up and we'll send you the key takeaways.
What projects are you working on and how has video become a part of your workflow?
I run a program within Ormiston called Accelerator, and we are working on a few projects:

Developing an AI camera to record and identify the movement of fish within an ancient Hawaiian fish pond.
Using drones to measure the health of native forests, developing novel ways to repurpose polypropylene plastic containers.
Develop our technology capabilities to regularly record and review STEM classroom instruction.
Why did you choose Vosaic?
It is extremely important for us to document and record the development of teaching and learning at our school. Using Vosaic's ability to mark specific moments on videos, it's very easy to track and record areas of significance ⁠— as well as utilize the automated transcription feature for further review.
Vosaic has become a great tool for us to collect videos and create effective best practice techniques. I would highly recommend Vosaic to other schools as an extremely effective and inexpensive way to improve teacher practice, improve the school's culture of learning, and to identify what high-quality student learning looks like.
Do you think using Vosaic could help improve STEM instruction at your school? Sign up for a free trial and a personalized tour of Vosaic's features.
---