Video: The Next Iteration of Professional Development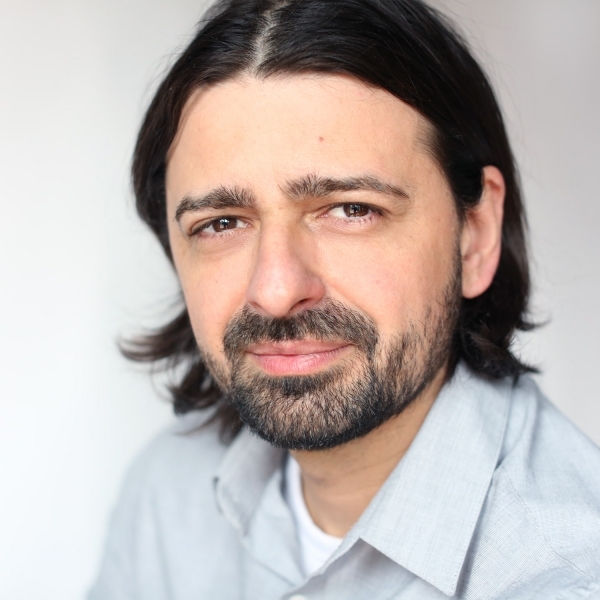 Emir Plicanic
September 23, 2019
We recently had a conversation with the director of continuous improvement and professional learning at Lincoln Public Schools about use of video for teacher coaching at LPS. Here's the transcript of that conversation.
Tell us a little bit about yourself and about Lincoln Public Schools.
My name's Sarah Salem. I'm the director of continuous improvement and professional learning with Lincoln Public Schools, and also the administrator for educational service unit number 18. Lincoln Public Schools is a rapidly growing district, so we're now well over 40,000 students. We have amazing partnerships with community organizations, with businesses. We have a lot of different choices for families, so we offer focus programs. We have the Career Academy, IB program, so there's a lot that Lincoln offers its families.
How can video help teachers improve?
Teaching is one of the hardest professions because it is so complex. There are hundreds, thousands of decisions that teachers make during the course of a lesson, and one of the things that teachers are best at is making decisions on the fly.
So one of the hopes we have for video is for all of us to reflect on some of those decisions we make to show teachers what it is that their classroom looks like and feels like through the eyes of students, and what are some of the instructional decisions that are effective versus instructional decisions that are less effective with students.
How can video help school districts with professional development?
There's so much research that has come out around effective professional development, and part of that research talks so much about video being the next iteration of professional development. If you look at how athletics uses video, they don't sit down and watch the whole game in one sitting. They focus on where does the team need to improve, and they watch specifically for those components and then offer professional development in the case of athletics practices to make sure that everybody's on the same page.
If you don't have a Vosaic account for teacher coaching and observation, you can start with a free trial today.
So I would say video allows districts to take whatever professional development they currently offer and supplement that with really focused watching about what it looks like in their classroom.
What does instructional coaching program look like at Lincoln Public Schools?
So what we're trying to do with our instructional coaching program is take the professional development that we offered to teachers and move it to an on-the-job, embedded model where you have support inside your classroom with a coach who knows you, and knows your strengths and is there to support what you do in the classroom every day.
And one of the things that immediately attracted us to Vosaic was the ability to focus on one teacher strategy or one teacher skill, and simply go through and watch just those clips. And we're really excited about cutting out some of the wasted time with video and really focusing in on what it is that the teacher has decided needs to be an area for growth.
What impact does Vosaic have on equity in education?
The thing that video allows all of us to do is take a look objectively at what our practices look like for all students in our classroom. And so, using the data that Vosaic can provide, data about who you call on as a teacher, how often you call on certain students as a teacher, what's the level of rigor in your classroom? All of those pieces actually have data behind them that teachers can use to look at what's some objective evidence of whether or not I'm providing an equitable experience for all kids.
What do LPS instructional coaches say about using Vosaic?
We received a comment from one of our coaches who was working with video and their teachers kind of in the spring at the end of the year, and spring is a really busy time in education, and she just said it was really nice not to have to teach the platform to be able to spend all of their time using the platform. And what she meant by that was it's a really user friendly product, and so she didn't have to spend time with her teachers showing them how to use it. They could really just dig into the product and start using it right away.
Stay on Top of Important Discoveries
We read case studies and academic journals so you don't have to. Sign up and we'll send you the key takeaways.
We really want our professional development to be energizing for teachers, and one of the things I feel visit does for us is to put some of the energy and the fun back into professional development. So most people, when they go to professional learning, if it's not relevant to them, it's not a good use of their time. And so Vosaic allows it to be personalized to the teacher so they still can attend professional learning. But then they get to take it back and make it what they want it to be, and they can reflect on their lessons. It makes it a fun and engaging process for teachers when they're looking specifically at the context of their classroom and their kids, and professional growth should be a really energizing and fun experience.
---