Manage Videos, Users, and Forms More Efficiently with These Filters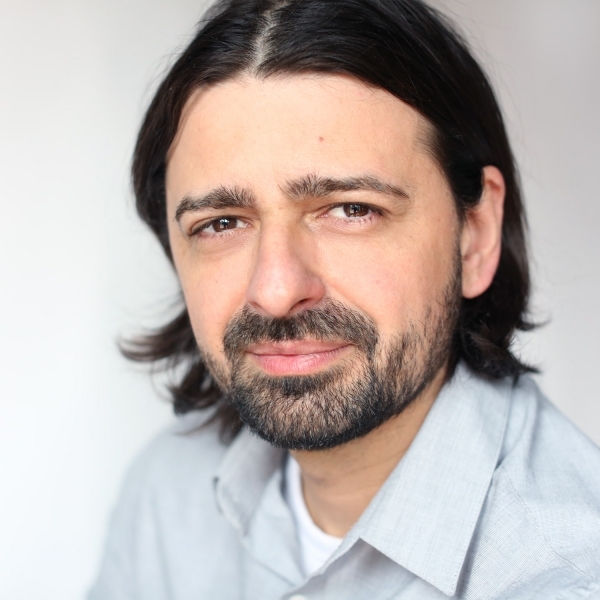 Emir Plicanic
May 22, 2018
Whether you have hundreds of users in your Vosaic account uploading one video each, or only five users uploading many videos every day, managing videos and users becomes a crucial component to effectively using your Vosaic account.
Up until now, you could search for Videos, Users, and Forms by name, email, or date. You also had some filtering options for videos. But there were no filters available for Users and Forms. Starting today, we expanded the filtering options on the Videos page, and added filters on the Users, and Forms tabs.
Video Filters
Now you can filter videos by a group the videos have been shared with, or by user who uploaded videos.
User Filters
We added two filters to the Users page. In addition to search, you can now filter users by a group they belong to, and/or by their role: Administrator, Educator, Learner, or Viewer.
Form Filters
Forms can now be filtered by user who created the form.
As always your feedback has been instrumental in adding and improving Vosaic features, so please give these filters a try and let us know what you think. If you don't have a Vosaic account you can get started for free.