Vosaic Connect Overview Video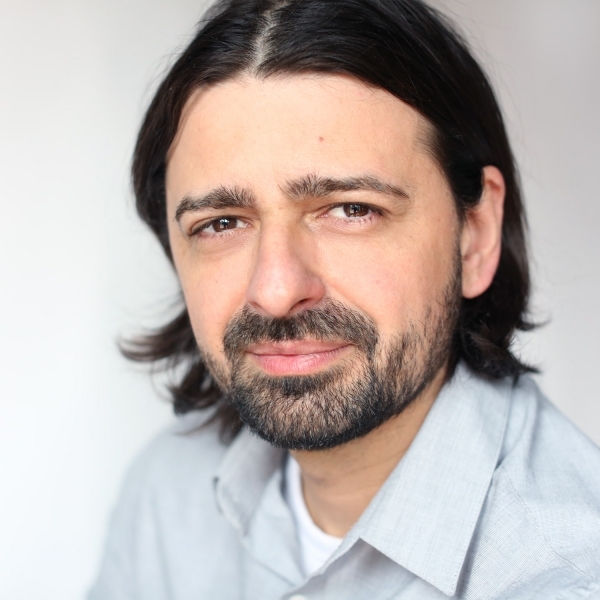 Emir Plicanic
April 01, 2017
Improve performance based skills with Vosaic, the most versatile video analysis solution.

Capture video then identify and tag areas for improvement. Use iPad's in place of complex or specific A/V equipment to automatically upload videos to the cloud.
Mark up and annotate in real-time or after the event.
Vosaic secure cloud allows you to instantly collaborate and share insights across teams from anywhere.
Use permissions for your team to upload video, add or edit tags, and access analytics.
With Vosaic easily share insights across teams, engaging learners and growing skillsets to improve lives and outcomes from anywhere.