What to Expect From Vosaic User Conference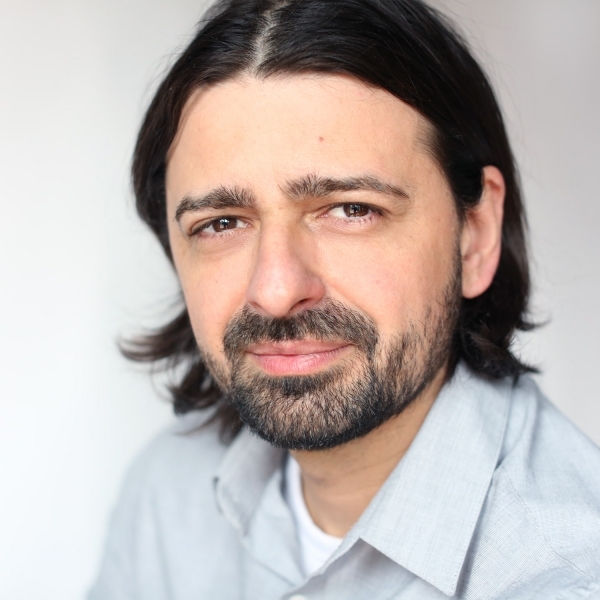 Emir Plicanic
September 13, 2017
Wondering what a Vosaic User Conference looks like? At our last user conference at Stanford University, researchers and teachers from universities around the country gathered to connect, learn, and share their research and practices. Here are some highlights
PRONTO International & UCSF
PRONTO International, an international aid organization that focuses on filming teacher midwives in small villages in India, uses Studiocode to further training overseas.
Presented by Hilary Spindler
University of California, San Francisco
---
Professional Development Workshop Facilitation
Learn how Studiocode was leveraged to maximize the role of professional development leaders' facilitation of professional development workshops.
Presented by Hilda Borko, Edit Khachatryan, & Charmaine Mangram
Stanford University Graduate School of Education
---
Using Studiocode in Physical Education Teacher Education (PETE)
These educators presented on how they've used Studiocode with physical education, specifically focusing on three foundational premises studied in a pedagogical lab setting.
Presented by Todd Pennington and Keven Prusak
Brigham Young University McKay School of Education
---
Vosaic Studiocode Scripting and Code Windows Overview
Presented by Justin Tanisawa
---
Vosaic Studiocode Transcription Window
Presented by Justin Tanisawa
Next User Conference is Just Around Corner
Join us October 6th 2017 when we gather at the University of Maryland, College of Education for a free, one-day user conference. You'll have the opportunity to hear from educators, trainers, and researchers on current trends in pedagogy, and connect with other users and the Vosaic team to make sure you're leveraging Studiocode and Vosaic to their full potential.