Automatically Transcribe Videos with Vosaic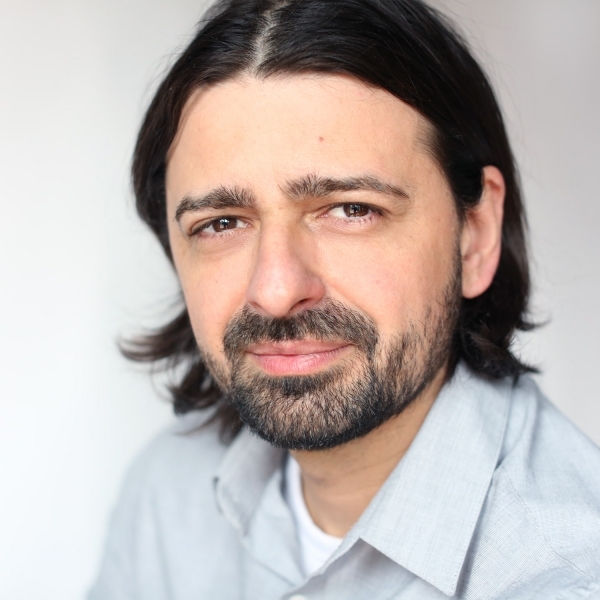 Emir Plicanic
May 11, 2018
UPDATE:
We improved the transcription feature to: include 10+ languages and dialects, let you find specific moments in videos by searching the transcript, let you edit transcriptions while watching videos, and download edited transcriptions as text, or VTT files. See the updated instructions on how to transcribe a video with Vosaic.
Transcribing videos takes a long time. Depending on the level of detail needed, it can take anywhere between 3 and 10 hours per 1 hour of talk1. That is a lot of time researchers need to invest in a project just to gather data they need to do their research.
The reason it takes that long is because transcribing is not simply a technical procedure, but rather an interpretive act. It often includes nonverbal communication as illustrated inside the brackets below:
My son is so funny. [laughter]
And even with that detail included, it's impossible to represent the full complexity of human behavior on a transcript. This is why researchers use video technology like Vosaic in addition to transcription to bring the data alive.
Vosaic allows researchers to easily record, upload, code, and share videos with their teams for research and analysis. In addition to those core features Vosaic also includes:
Customizable video coding forms
Blind coding feature to help find a level of agreement on specific topics of research.
Annotation features to help add additional comments to observed behaviors.
And now also automated transcriptions
How Video Transcription Works in Vosaic
If you don't have a Vosaic account for video analysis and research, you can start a free trial today.
After the video is uploaded to Vosaic, the "File" drop-down now includes an option to "Request Video Transcript".
Once that button is pressed, the automated transcription process starts.

That process is usually as long as the video itself, maybe a bit longer. For example, a 10 minute video may take up to 10 minutes to transcribe. What's nice is that you can continue doing your work on that video while the transcription is happening in the background.

Once the process is completed, the link in the "File" drop-down changes from "Preparing Transcript…" to "Download Video Transcript (TXT)".
Clicking that link will download the transcript as a .txt file to your hard-drive.

Transcript Quality
I'm personally amazed at how well a computer can convert audio input into text output. Having said that, the quality of the output will greatly depend on the quality of the input. If you have a video with a lot of overlapping voices, noise, or poor audio, this transcript feature may not work well for you.
Thankfully, you can easily improve audio quality by using a mic. There are a lot of options out there, but to get you started, we learned from our customers that these Sony bluetooth mics work really well for capturing audio.
They're pretty inexpensive, considering the time and money you'll save by having a more accurate transcription available to you shortly after recording and uploading a video to Vosaic.
Next Steps
Having the ability to download a transcript of a video in Vosaic is just the first step in our effort to make the process of performance discovery easier for our users. Simply specifying how many speakers are in the video can help improve the quality of transcription. In addition, we want to create an interface for timestamped editing of the automatically generated transcript right inside the Vosaic video player. And finally, we want to make the transcript available as a closed captioning service.
While automation can't replace the complex work you need to perform in order to get effective transcriptions, it can efficiently create a starting point that can save you time and money.
Please give this new feature a try. If you don't have a Vosaic account you can create one for free today.
---
1 - ten Have P. , Transcribing Talk in Interaction. Doing Conversation Analysis. A Practical Guide, 1999 London Sage (pg. 75-98)