Improve Your Video Workflow With Automated, Searchable, and Editable Transcriptions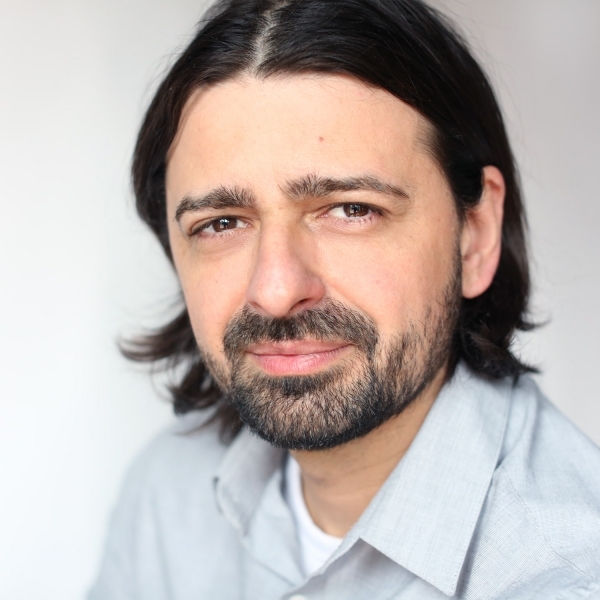 Emir Plicanic
February 19, 2019
Last year we rolled out a feature that allows Vosaic users to automatically generate video transcriptions. With a simple button click you could generate and download a video transcript as a text file.
While I'm impressed with how well the artificial intelligence (AI) and machine learning (ML) we use works to transcribe videos, some manual work is still needed to make the transcript perfect. Editing a downloaded text file works great as it gives you a headstart on working with video transcriptions. But it is also a bit "clunky" because as soon as the transcript is downloaded it is disconnected from the video.
In addition, there are times where you need to go back to videos you worked on months ago because you remember that someone said something in that video, but you don't remember where in the video that happened. If the transcription is separated from the video, it's really time consuming to go back and find that specific moment in the video. Not anymore.
Starting today you can create, search, and edit transcriptions within the context of videos uploaded to Vosaic.
Here's How it Works
IMPORTANT FIRST STEP: Sign up for a free trial and upload a video.
Once the video is recorded or uploaded to Vosaic, and you're working with it in the video player, you'll notice a "Transcript" tab in the sidebar.
Click the tab and you'll see an option to "Generate Transcript".

The transcription process may take as long as the length of the video. It's safe to leave the tab and do other work while the video is being transcribed.

Once completed, the transcription will appear in the sidebar. It's presented in 5 second increments. Clicking on any of the timestamps takes you to that specific moment in the video.

At the top of the transcription is the search field that you can use to look for specific words in the transcript. Once found, that transcript timestamp is highlighted. You can scroll through the transcript to find other parts of the video where the search word is used.

If the transcription is not accurate you can click on it, edit it, and move on.

You can still download the transcription, but now the text file you download will be the edited/accurate transcription.

I'm truly excited about the possibilities that this feature opens for all our customers. Teachers, coaches, and principals will appreciate the ease of finding specific moments in videos just as much as the healthcare simulationists will during the debriefs. Because of the time savings and its direct connection between the transcript and video, researchers will most likely appreciate this feature the most.
Please give this new feature a try and let me know what you think. If you don't have a Vosaic account, you can get started for free.
---