Using Wireless HDMI Transmitters with Vosaic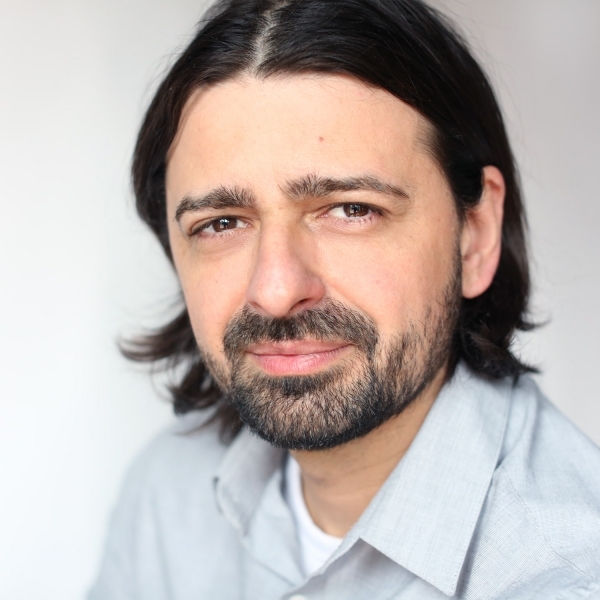 Emir Plicanic
November 16, 2018
Sometimes wires are in a way, other times they're not existent. So what do you do when you need to transmit a video signal from one room to another but you don't want to trip over the wires, or wiring is not an option? You use wireless HDMI transmitters.

At Vosaic we tested the J-Tech HDMI Transmitters together with an Inogeni HDMI to USB Capture device, and got some really great results.
The set up was really easy and looked like this:
We used a GoPro camera. Once everything was plugged in we logged in to our Vosaic account, created a new video and selected the option to "Record & Upload Video" a video.
As soon as our video player loaded, we could see the Inogeni device in the camera drop down. We were really impressed with the quality and speed of the feed that was coming from a desk on the other side of the building.

There are many HDMI transmitter and HDMI to USB capture devices out there. While it would be almost impossible to test them all with Vosaic, we're pretty confident that you'll be able to find a solution that works for your budget and your setup.
For a detailed overview of how to live record videos with Vosaic using just a browser, please visit our Record and Mark Up Videos Using a Built-In or External Webcam. And if you don't have a Vosaic account, get started for free today.