Vosaic Introduces Automated Video Transcriptions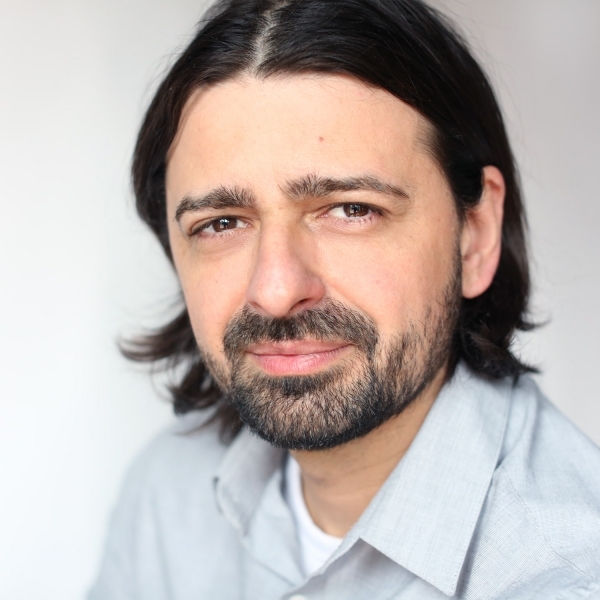 Emir Plicanic
May 24, 2018
LINCOLN, NEB. (PRWEB) MAY 24, 2018 - Vosaic, a performance discovery company that provides video-based analysis and feedback tools to educators and researchers, released an automated video transcription feature designed to help researchers more efficiently get a head start on transcribing videos for their research.
"Data shows that depending on the detail needed, the transcribing process can take anywhere between 3 and 10 hours per one hour of talk," said Emir Plicanic, president of Vosaic. "By automating the process we're helping researchers get started with transcriptions by simply pressing a button."
"The ability to automatically generate a video transcript is just the first step in a series of planned improvements to give our users access to better data," said Nick Graef, lead developer of the feature. "We're excited about building additional tools around transcripts to make sure Vosaic remains the leading video analysis product for researchers."
The new automatic video transcription feature comes on the heels of the addition of live video markup using a web browser. Until recently, that feature was only possible using Vosaic's iOS app. Recording and live markup in browser vastly increases the number of audio/video devices that researchers can use to start recording, uploading, and marking up video using Vosaic.
Those interested in Vosaic can request a demo or sign up for a 14-day free trial. For more information visit Vosaic.com.
About Vosaic
Vosaic, is a cloud-based performance discovery company that provides easy-to-use video recording and analysis software for professional development, skills based training, and research to PK-12, higher education, healthcare, and private sector institutions.