Video-Based Feedback for VR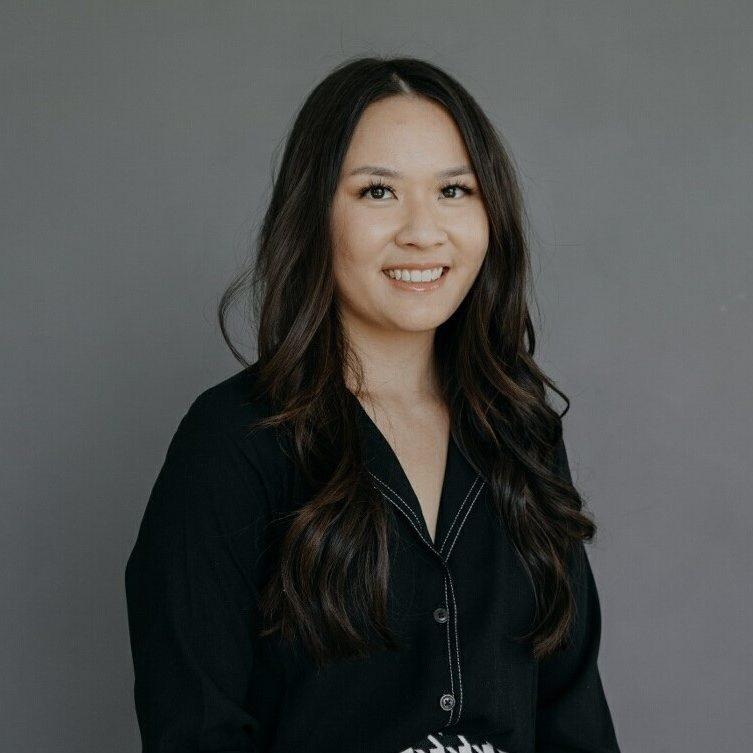 Selena Nguyen
February 09, 2022
Thanks to technological innovation, immersive tools like Virtual Reality (VR) and Augmented Reality (AR) are becoming more prevalent. Virtual Reality's capacity to create the "perfect" digital classroom has piqued the interest of many ambitious educators.
Despite VR/AR's initial introduction to the gaming world, as opposed to the education industry, VR/AR provides more capabilities than one first assumes. Virtual Reality's (VR) computer technology creates realistic 3D world experiences. In the same technology realm, Augmented Reality (AR) creates a simulated experience with rendered graphics that appear before a user in the real world. You may be wondering, how can VR/AR play a role in higher education? After researchers approached this question, they quickly discovered VR/AR's ability to improve student learning outcomes. Immersive reality combines hands-on learning with teaching and research, forming an engaging environment for learners.
Stay on Top of Important Discoveries
We read case studies and academic journals so you don't have to. Sign up and we'll send you the key takeaways.
Can You Take Teaching Virtual?
The use of immersive technologies is endless. Whether in the classroom, a studio, or a medical lab, VR/AR provides new opportunities for any educational institution. Stanford, the University of Washington, and Colorado State University are just a few examples of schools that endorse VR/AR on their campuses. Their efforts inspire new methods of learning and conducting research in higher education. As crazy as it seems, it's possible to send students on field trips through immersive reality, while they remain sitting at their desks. Medical students in training can perform complete procedures without laying a hand on an actual scalpel. VR/AR create learning environments that respond to students' decisions and actions as though they are interacting with the real world.
Colorado State University put this beneficial technology to the test with their VR Clapp Lab. Students in one study took a spin at dissecting human cadavers virtually. Teachers quickly noted VR/AR to be a powerfully intuitive tool for classes. In fact, 87% of students who experienced the VR anatomy class said it helped them learn more completely than a typical two-dimensional experience. Their unique experience made learning enjoyable and impactful.
There is growing interest in incorporating immersive tech in higher education spaces. As the COVID-19 pandemic has shown, new technology like VR/AR provides essential solutions such as research collaboration, hybrid learning models, and long-distance communications. In addition, teachers can generate safer and cost-efficient training scenarios through intelligent and complex simulations. Take, for example, Universidad Católica San Antonio de Murcia, a university in Spain. Facilitating a safe but educational environment was their priority after moving classes online during the pandemic. The school created a website hub for students to explore VR lessons about the COVID-19 virus to tackle distance learning. Professors and students collaborated to examine larger-than-life models of the virus in the VR environment. No matter where online learning takes us, VR/AR is adaptable to any classroom situation.

6 Benefits of Immersive Reality in Schools
Mitigates cost and distance barriers
Provides both educational and technical training opportunities
Proves to be an effective teaching tool for students with learning disabilities
Creates low risk, hands-on experiences
Is customizable for ideal academic lessons
Engages students effectively to improve learning outcomes
Without question, VR/AR has a bright future in higher education and beyond. Its inherent attributes continue to advance as technology progresses. Using VS/AR, educators can examine how students perform in real-life scenarios, without high stakes. Paired with individualized learning solutions, VR/AR can fit any student's needs. The endless possibilities that come with VR are of special value.
Pair VR/AR Video Recordings with Vosaic
Leveraging recorded VR/AR videos with Vosaic can transform learning even further. After the camera stops recording, it can be easy to forget what took place in the moment. Vosaic's simple-to-use video platform can easily uncover missed details.
If you don't have a Vosaic account, you can start with a free trial today.
By pairing VR/AR with Vosaic's tools, educators can mark clips of critical teaching moments captured on video. This feature allows both the educator and student to collaborate directly. Teachers can prepare highlighted clips with Vosaic's visual timeline, making it easy to reference points of interest at any time. A bonus? Teachers can annotate these clips to provide precise feedback to students. These Vosaic features allow teachers and students to focus on what's important: reflecting on students' VR/AR performance without relying on foggy memories.
Vosaic's tools support student success in real-life and in the VR/AR world, so if you don't have an account, you can start a free trial today.