Download Vosaic Manual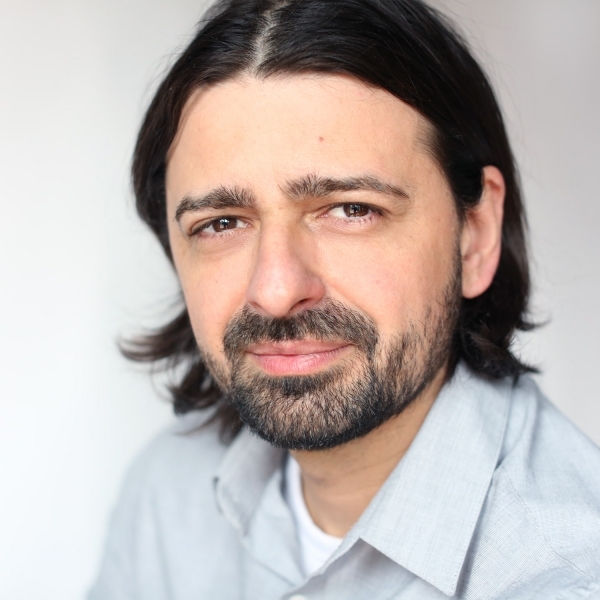 Emir Plicanic
March 09, 2018
Vosaic manual is now available in a PDF format. It includes high-level overviews and detailed step-by-step feature instructions. Here's a short excerpt:
---
Before You Start, Ask Yourself...
"What actions or behaviors will I be looking for in the video(s)?"
This is one of the most important steps in the process of video analysis for performance discovery. Answers to this question will help you create button Forms you'll use to evaluate videos of your practice. Once the Forms are created you can reuse them on as many videos as you need and share them with others in your organization to use on their videos. This creates an organization wide consistency around performance evaluations and improvement.
Because the process of performance discovery applies to any organization looking to improve performance of individuals or teams, Vosaic button Forms are very flexible and powerful in their implementation.
The reasons we've built Vosaic platform so flexible is because:
The opportunities for growth and improvement are not isolated to a single type of practice.
No matter what industry you're working in, you're a lifelong learner who needs to constantly grow and improve in order to stay relevant.
The requirements for improvement change overtime.
What's required from you to grow and improve today, may not be required for growth tomorrow. As requirements change, you can easily change forms and rubrics by which you need to evaluate or be evaluated. Having flexible evaluation forms helps you to continually make practice adjustments that make the most impact within the requirements needed for growth.
PLATFORM OVERVIEW
Vosaic is a cloud based product which means that there is nothing you need to download to your computer to use it. You can access it by visiting https://vosaic.com/login from any computer using a modern web browser such as Chrome, Firefox, or Safari. You can also use our iOS or Android apps for additional functionality.
Due to the differences between web and mobile platforms, not all functionality is available, or behaves the same on every platform. For example, on iOS devices we take advantage of built in cameras, and on the web we take advantage of bigger screens.

---