Prevent Others From Editing Your Vosaic Forms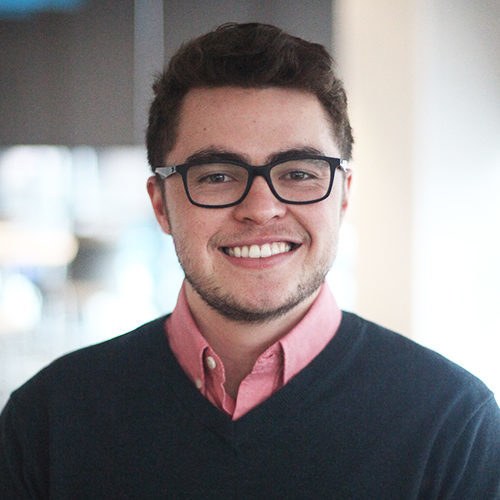 Court MacGregor
May 02, 2019
Thanks to your continued feedback, we've made more improvements to one of our most popular features: Vosaic Forms. Vosaic Forms allow you to create consistency in which feedback is provided throughout your organization while allowing each educator to personalize video feedback for individual learners. The ability to quickly and easily update Forms to fit specific user needs is adding a lot of value to everyone's workflow, but it can also cause issues. For example, problems can arise when someone makes changes to Forms you've created, ultimately creating more work and time spent on analysis.

Our solution: giving you the ability to prevent others from making changes to Vosaic Forms you've created. It's a simple check box that will have you resting assured knowing that your elegantly crafted Vosaic Form is ready for use by others without worry of it's buttons or tags being changed.
Only you and the account Administrator/s will have the ability to edit and make changes.
Here's How it Works:
To begin: Select the "Forms" tab from the navigation bar
Select "Create New Form" and add buttons to it. If you need a refresher, please visit our support pages watch a short video tutorial.

Once your form is tailored to your liking, check the box above Privacy Settings to prevent others from making edits to it.
When you're ready for others to use this Form, set it's privacy setting to "Public" so it can be used by others in your organization. Again, only you -the creator, and users in the Administrator roles will be able to edit this form.

You will see crossed out pencil icon that indicates that this Form is not editable by others in your Vosaic account.
As the creator of this Form you won't see any difference when using it. Others however, will not be able to see any of the edit options such as the Edit Button and Add Button, as well as see a message that the Form is locked.
This feature will add additional value and promote consistent analysis and data collection with customized "Standardized Forms" to best fit your needs.
Please don't hesitate to reach out with questions or feedback. The feedback you provide helps us develop our platform to be a one-of-a-kind video solution to best support your needs. If you don't have an account, you can get one started today for free.
---