Sharing Vosaic Videos in Google Classroom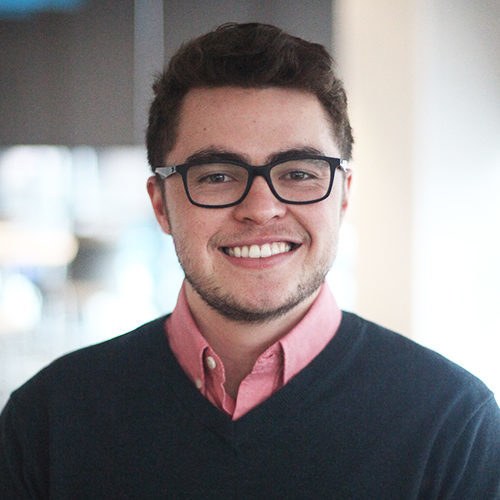 Court MacGregor
April 16, 2020
It's no secret that Google Classroom is one of the most popular edtech tools in today's market. Its user-friendly interface provides teachers with a multitude of resources for staying connected and up-to-date with students. One thing we love about Google is our ability to integrate with Google apps, enabling Vosaic users to simply sign in using existing Google accounts.
If your school utilizes Google Classroom, Vosaic's tools and easy-to-use video-sharing features may be a great addition for you.
Whether using Zoom, Google Meets, or any other video conferencing platform, videos can be uploaded or recorded directly into Vosaic for student feedback and engagement.
Teachers can screen-record lessons or activities, and share those recordings with students via Google Classroom. By creating student-specific Forms, teachers can provide prompts for students to use as they review videos. Instructions and other supporting documents can also be added to help narrow the focus on specific learning objectives.
Once a video is added to Vosaic, it can be shared immediately or stored for later access and review.
Start by simply adding students to Vosaic as Viewers, and create Student Groups. Once Groups are created, videos can be shared with those groups and added to Google Classroom. Students will be able to click the URL as an assignment in Google Classroom and access the video for review.
To share a video, simply click on the video in the lefthand column and press the Share ("Lock") button.
Next, select which Group you'd like to share the video with.
Once the video is shared with the Group, you can and add the video to Google Classroom and upload supporting documents.
Once you create an Assignment in Google Classroom, you'll see that the title of the assignment is automatically populated using the title of the video in Vosaic.
If you'd like to give Vosaic a try to see if it is a fit for you, simply use this link to register for an extended free trial or fill out this form to contact our team.