Vosaic Connect Introduces Multi-User Timelines and New Platforms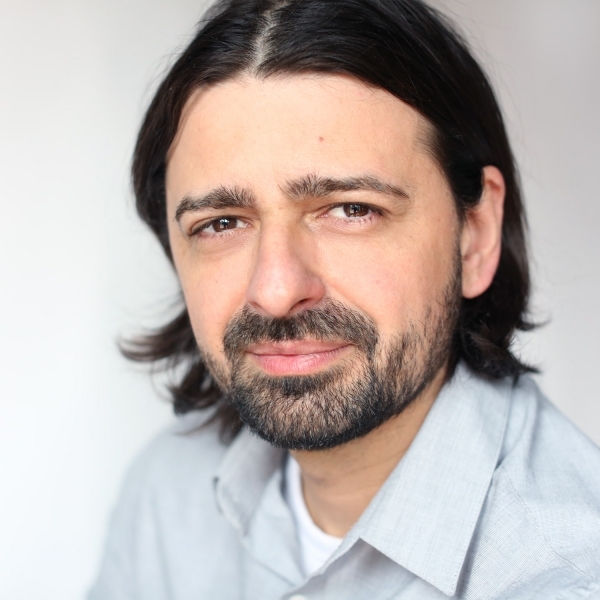 Emir Plicanic
January 18, 2017
LINCOLN, NE (PRWEB) JANUARY 18, 2017, Online and app-based video collaboration tool, Vosaic, has added more exciting new features to its growing list of tools with multi-user timelines and a new iPhone® app. Different users can now compare marked up moments from the same video, using the same parameters, leading to deeper and more valuable insights from group analysis. Additionally, the new Vosaic app for iPhone is now even more accessible.

Multiple user timelines can now be viewed on one screen, and users can be granted different permission levels, allowing higher permission levels to access more timelines. This features means that a variety of users have the opportunity to review exactly the same data and parameters, leading to the comparison of different user reactions to the same criteria. The multi-user timelines allow users to compare key moments to provide a clearer picture of learner response and direct feedback from learner to instructor.
Vosaic's other new feature, the iPhone app, is available for download in the Apple® App Store. The app allows users to leverage their iPhones® similarly to the iPad® version, for the smaller screen. With the iPhone app, users are able to capture, tag, annotate, code, and instantly upload video. The user interface is in the same, easy-to-use format that existing users will recognize from the iPad.
"The more we can do to make Vosaic easy, accessible, and cost effective, while providing an unrivaled use of video for learners of all kinds, is a major goal for us," said Emir Plicanic, product manager and UX lead. "Video analysis can lead to deeper debriefs and skills enhancement, and we're excited to bring even more features to help users achieve their goals."
The new multi-user timeline feature and iPhone app come on the heels of the addition of annotations, user group formation, and even more new features slated for 2017.
Vosaic provides access to video, real-time coding, and high-level analytics that can be accessed from anywhere. Collaboration is simplified when video analysis and insights are securely shared among teams to engage learners from any location. Content can be captured or reviewed in Vosaic via password-protected web app or an iPad app allowing access to all projects that are in the queue anywhere, anytime.
Those interested in Vosaic can also sign up for a 14-day free trial at Vosaic.com. Vosaic is available as a stand-alone subscription or in tandem with other Vosaic products. For more information, visit Vosaic.com.
About Vosaic
Vosaic, is a cloud-based performance discovery company that provides easy-to-use video recording and analysis software for professional development, skills based training, and research to PK-12, higher education, healthcare, and private sector institutions.
View original content: https://www.prweb.com/releases/vosaic/iphone/prweb13991970.htm