Uploading Video to Vosaic Connect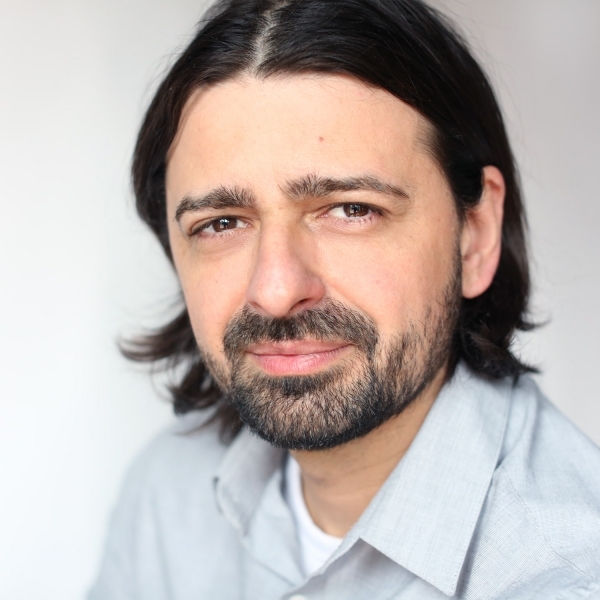 Emir Plicanic
April 27, 2016
We've continued with development on one of the major features of Vosaic: Video Upload. While this feature will still be improved as we continue to progress, we're really excited about how far the functions have come today.

Uploading videos can be troublesome and one of Vosaic's main goals is to make this process easy for you. While we can't control internet speed or file size, we can control functionality. For example, some products will only allow specific video file types. However, at Vosaic, we're able to accept .mov, .mp4, .avi, .mpeg, .m4v, .mod, .mts, .webm, .wmv, .ogv, .qt, and .aac files.
You can also choose to upload your video using:
After the video is uploaded, it will be transcoded and pushed to our Content Deliver Network (CDN) for smoother and faster playback. Depending on how big your video file is, this process can take several minutes to complete.
---
NOTE: The time it takes for the video to upload will depend on two primary things: your upload internet speed and the video size.
---
If you need additional assistance with uploading from your computer, please visit our support page!